︎

Hola, I'm Sophia.

Welcome to my
creative Neighbourhood.
Bachelor Project

The Print Magazine "La República Banana" shows ten different visual artists & designers from Bogotá, Colombia. It builds a bridge and opens the door into the creative scene of a vibrant City.

140 Pages
Bilingual German / Spanish

Please reach out if you are interested in a copy.

07/2021
Art Direction & Editorial Design
Corporate Design for the Brand "La República Banana" which reflects the colorful and divers culture of Colombia.

With it's loud and bright design it invites people from Europe to dive into the exotic world of South America.

07/2020
Corporate Design

Gracias a Jorge Drexler.
Zine filled with Song Lyrics by Jorge Drexler, which music always inspires.
Printed on two different Paper sizes with Ring Binding.
All small pages are printed with the Risograph in order to get more texture and roughness.
Read the online Article about the project at PAGE
here.
07/2020
Editorial Design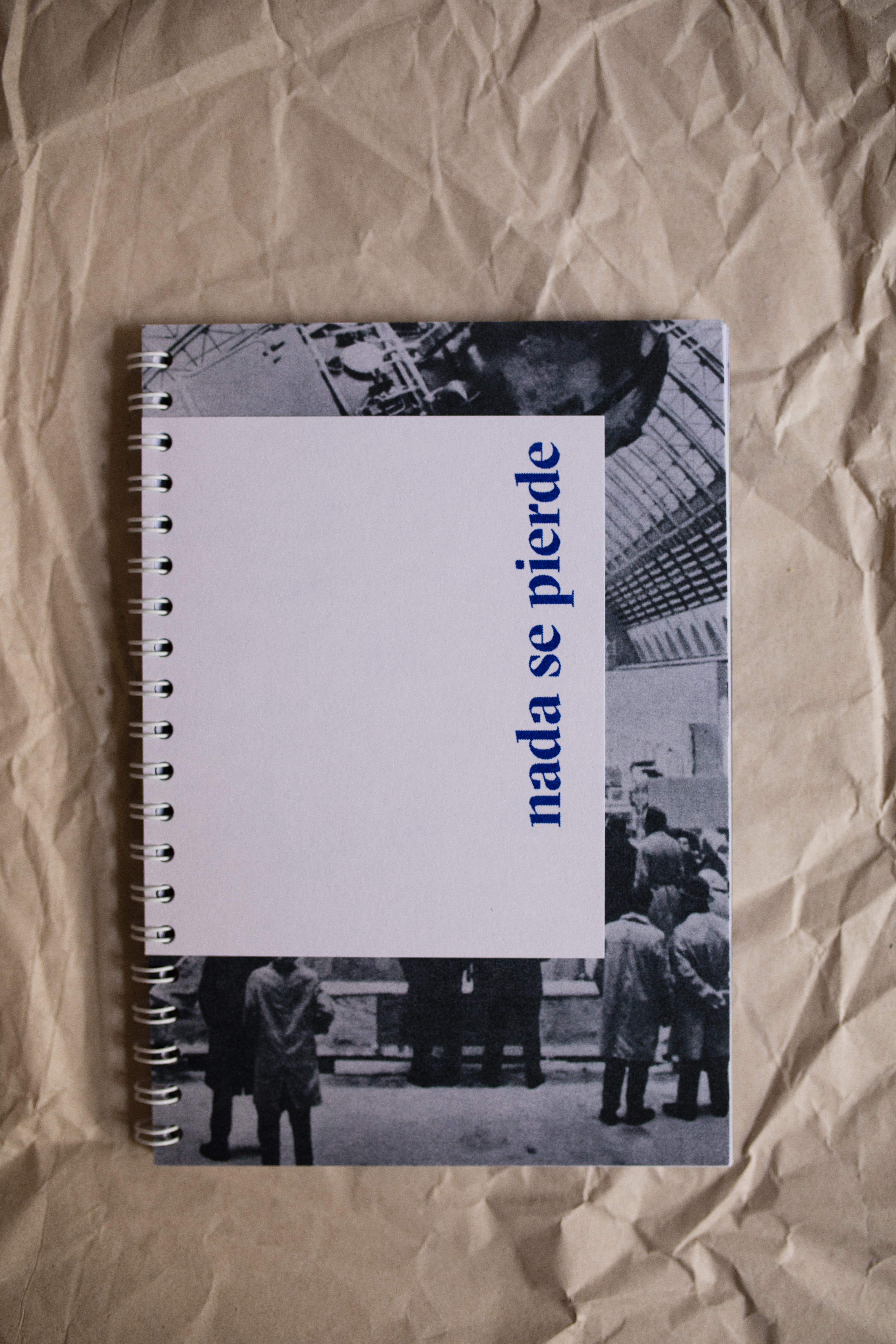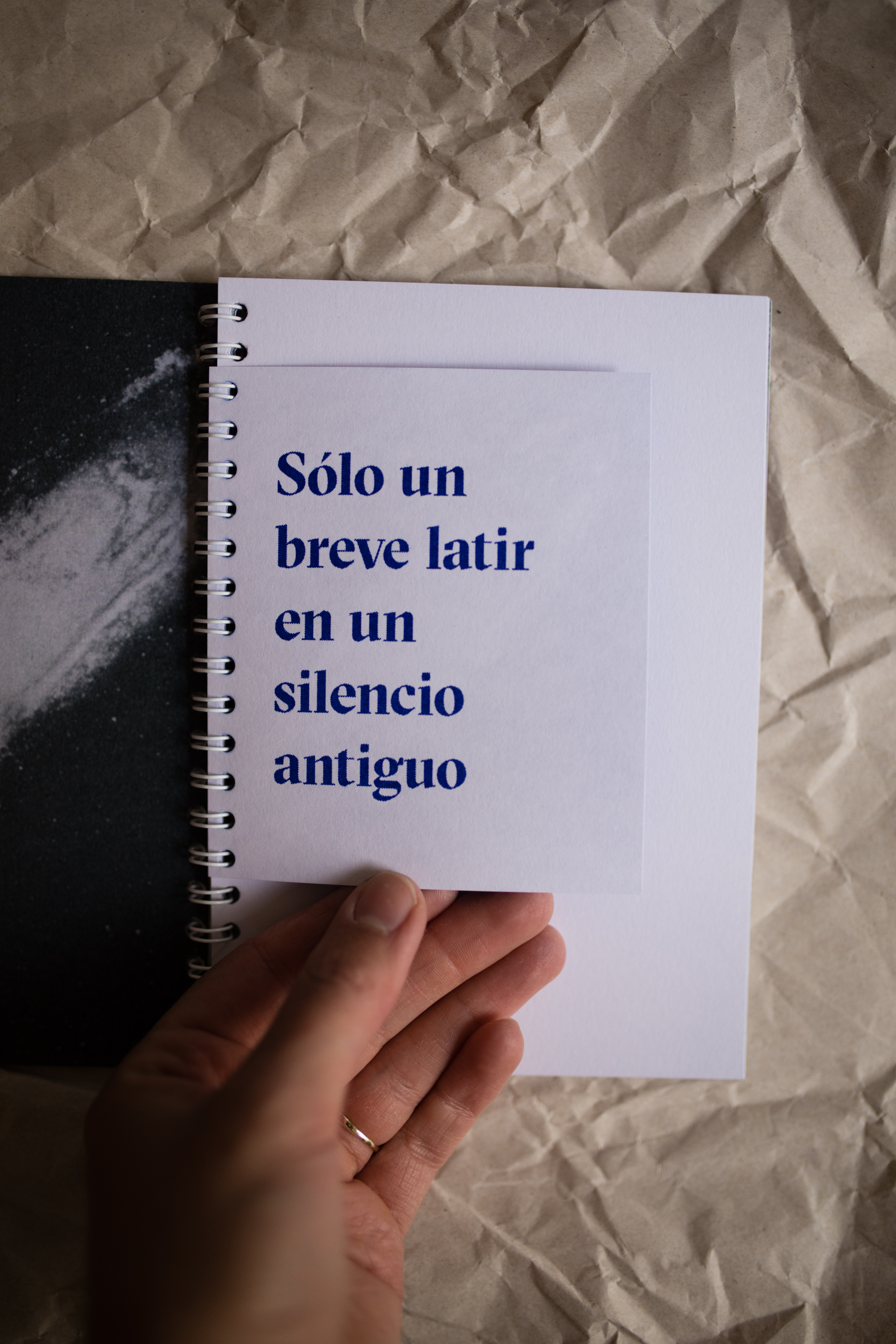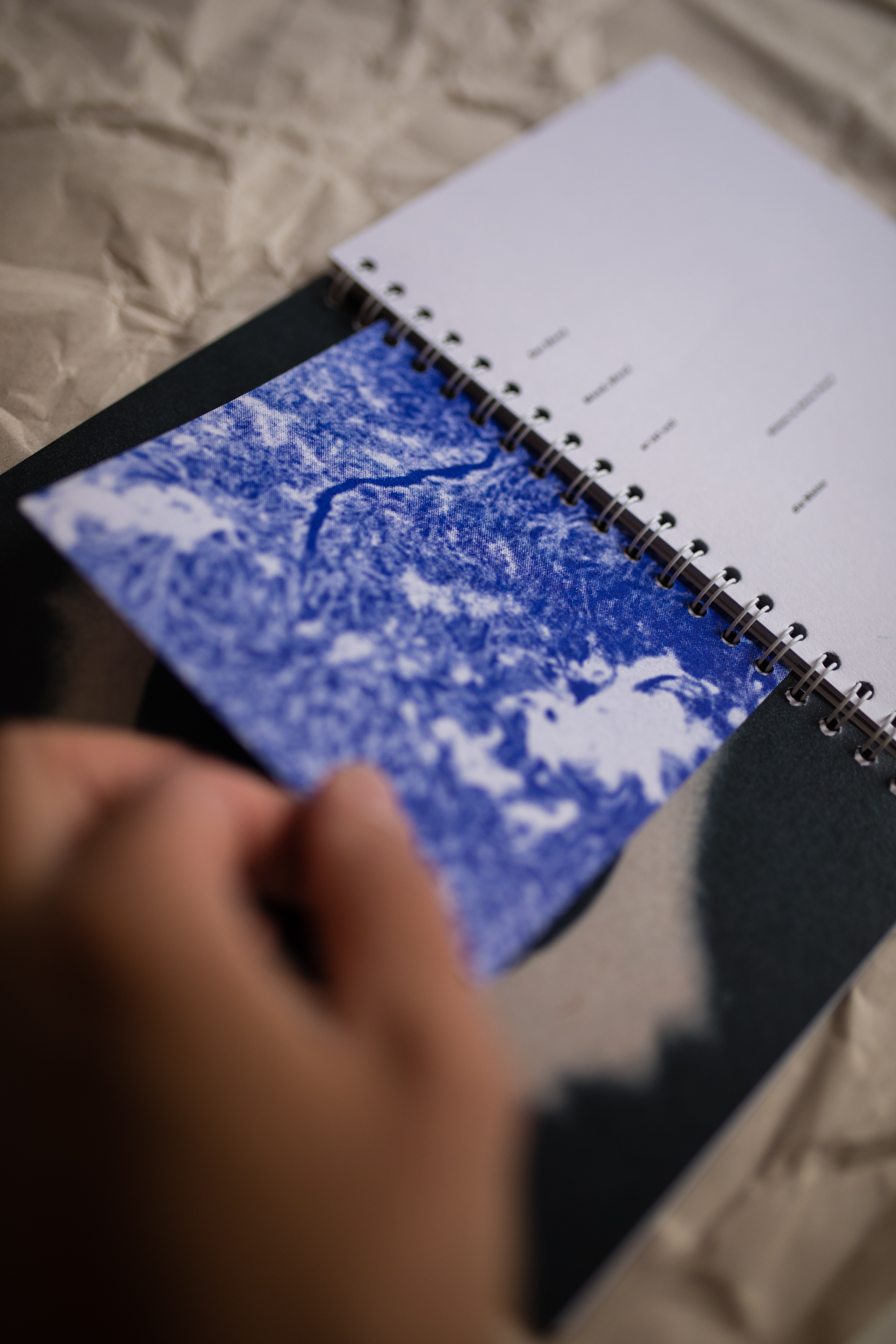 Zine filled with italian recipes created by students during their Project Week in Spello, Italia.

Printed on coloured paper with blue and black ink.

05/2019
Editorial Design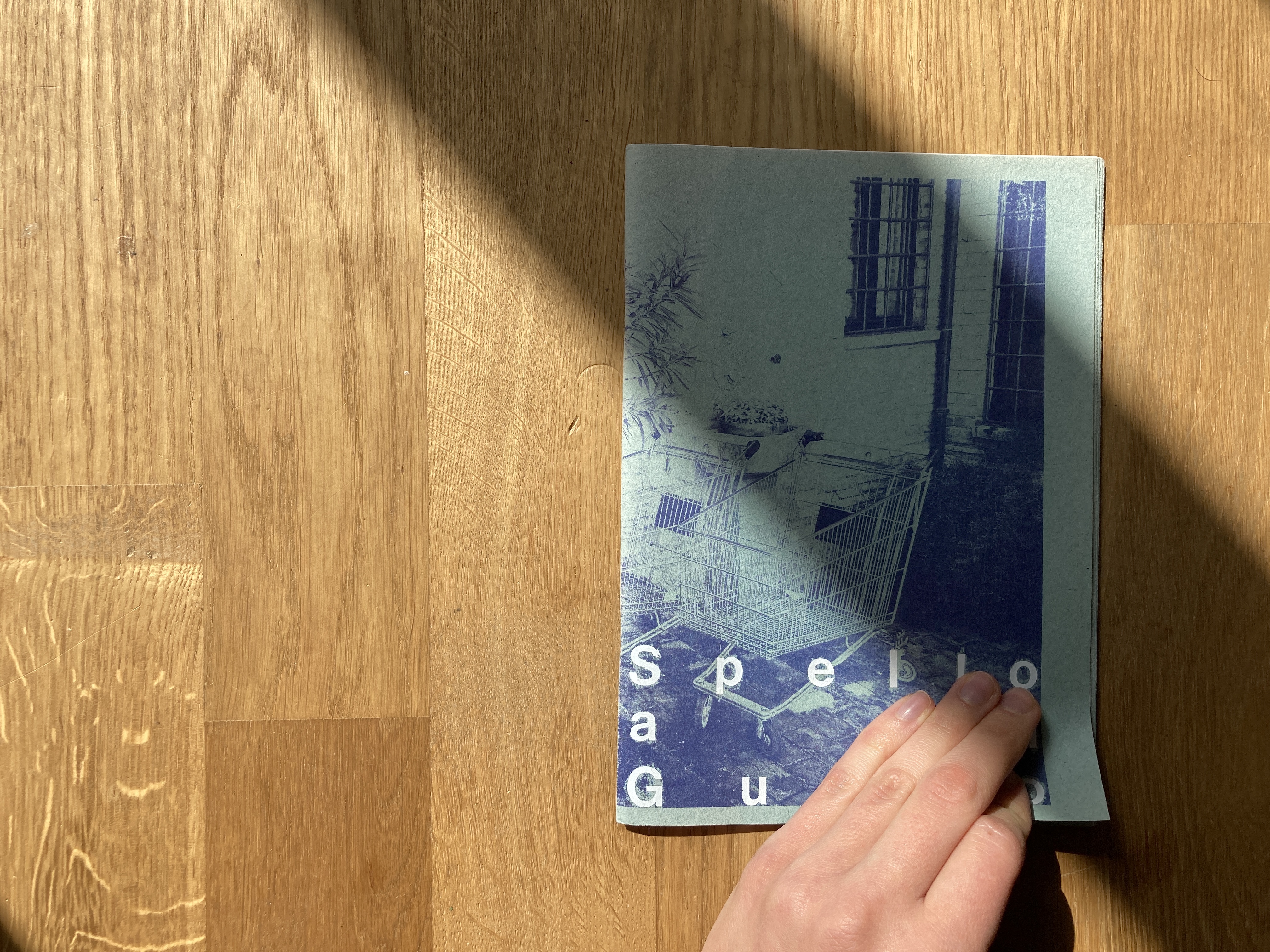 Photo Series of the biggest vegetable gardening area in bavaria calles Knoblauchsland - The Land of Garlic.

Feel free to drag the
Photographs around and
find new combinations.

06/2020
Photography